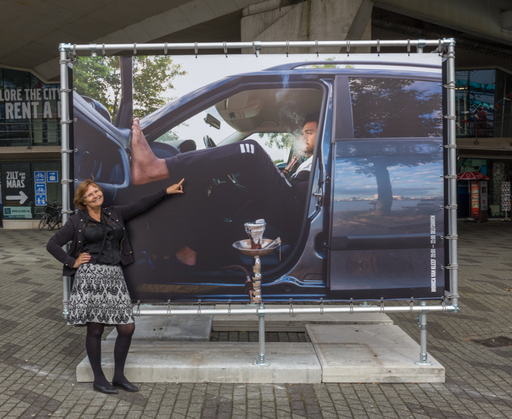 2020 Christmas competition SaFoRo (1e)

2019 Christmas competition SaFoRo
September 2019 Foto online Silber
Februari 2019 Fotocafe Woerden.

Juryprice De Kracht van Rotterdam 2016 (transl.: The Strenght of Rotterdam)
This exhibition is a stage for the city, her inhabitants and the photographers living here. Rotterdam is more than the modern metropolis that arose from the ruins caused by the 1940 bombardment. The city is also much more than the skyline, and the famed images of the Erasmus Bridge and the Euromast, more than the districts that house a football stadium. One way to gain awareness of what more the city comprises, is to create and spread new images. This is how De Kracht van Rotterdam contributes to an all-encompassing image of the city of Rotterdam, revealing her beauty and strength.
With the organizing of a yearly city exhibition foundation De Kracht van Rotterdam aims to fulfill the following goals:
To acquire the support of profit and non-profit organizations which influence the image of the city. These organizations want Rotterdam photographers to depict the entire city realistically.

The strength of Rotterdam is its people; Rotterdam can display this strength in the diversification of photographic images, creating a more human image of the city.

Building of a realistic and human Rotterdam photographic archive.
My photo of a man with a hookah got the jury prize. The phot was shown during three months in a outdoor exibition in the center of Rotterdam.



 







The winners




In the media




2nd Award photocompetion about the "Hef" bridge 2017
The photo competiotion was possible by the municipality of Rotterdam, the Friends of the Hef Association, the Foundation Bevordering Volkskracht and The Montmartre aan de Maas foundation in collaboration with the Fotomuseum, the photographer Otto Snoek and Galerie Wind.
Donizettilaan 25 3055 SG ROTTERDAM info@monicavankleef.nl +31 (0)648608448
Copyright © Monica van Kleef | Privacyverklaring |